Welcome to the Athens Olympic Museum!
Welcome to the modern ark of Olympism in Greece: The Museum that hosts the authentic spirit of the Olympic Games and the unimpaired values of Olympic Education from its birth to date.
More Information
The Permanent Exhibition of Athens Olympic Museum
An exciting journey into the history of the Olympic Games begins. The Athens Olympic Museum offers an integrated narrative through a balanced mix of exhibits, emotions, tokens and advanced technological applications.
DISCOVER MORE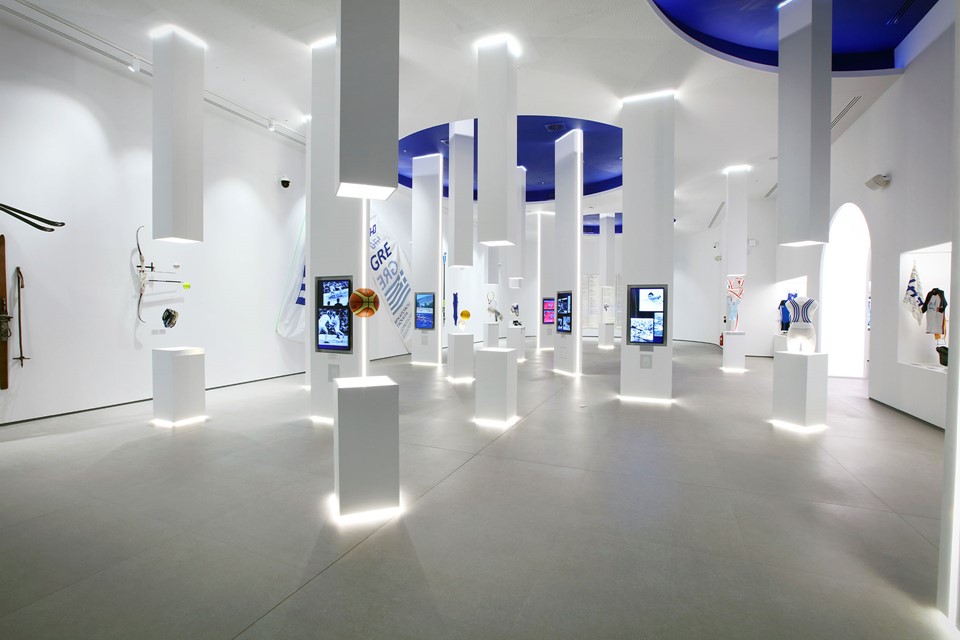 Buy your ticket online with a 10% discount
Here, you can obtain your tickets for the Athens Olympic Museum in order to secure your access on the day of your visit.
Buy your tickets
Ticket Prices
General admission
7€
6,30€
Family ticket (2 adults & 2 kids)
20€
18€
Kids (2 – 18 years)
6€
5,40€
Buy your tickets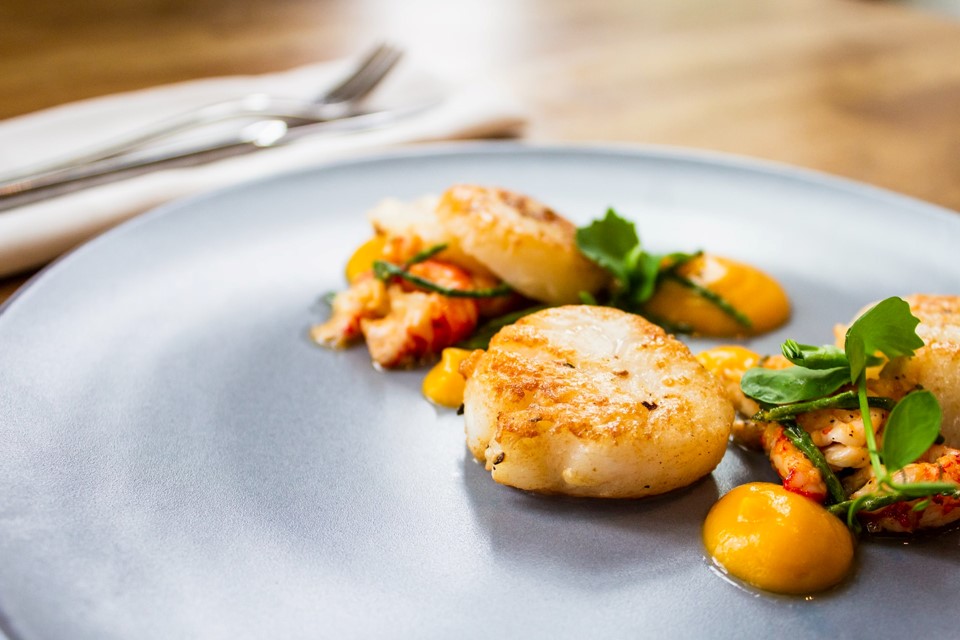 Café - Restaurant 1896
Finish or complement your sightseeing experience at the Athens Olympic Museum with a visit to 1896.
READ MORE
Museum Store
In the official Gift Shop of the Athens Olympic Museum you will find special objects inspired from the exhibition, the history of Athletics and the Olympic Games.
READ MORE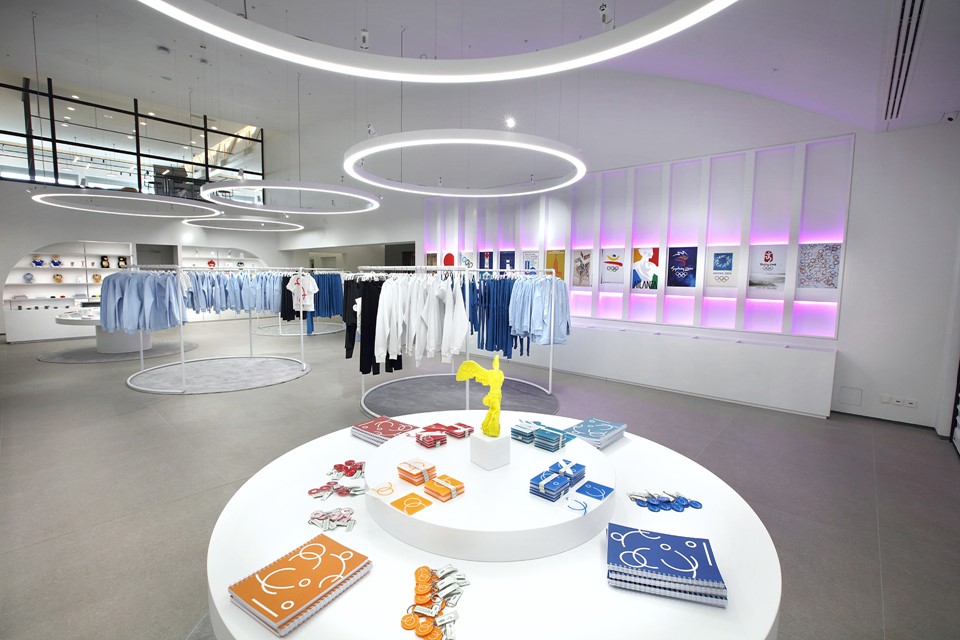 News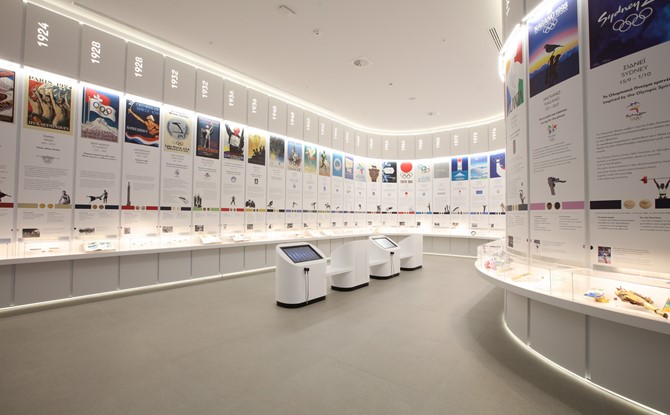 Athens welcomes its very own Olympic Museum at Golden Hall
SEE MORE